Recovering from Fire Damage in Your Apartment
8/1/2023 (Permalink)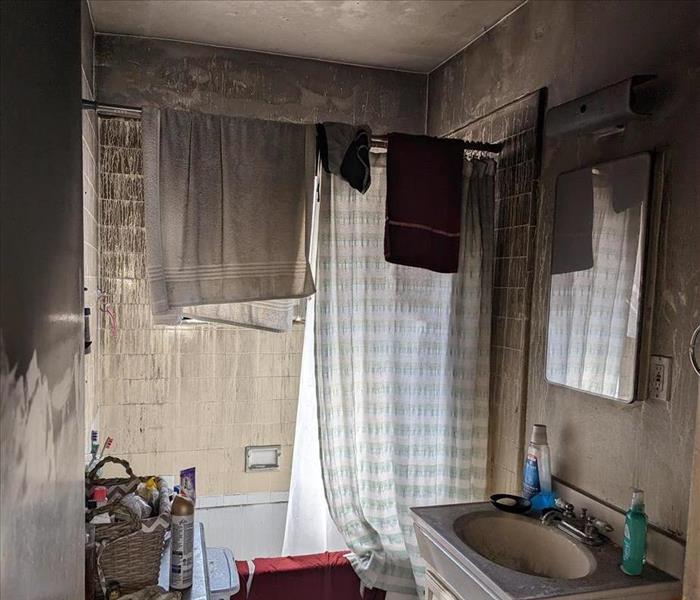 Safety is paramount during and after a fire incident, so always prioritize the well-being of yourself and others.
Experiencing a fire in your apartment can be a traumatic and devastating event. Besides the immediate danger to life and property, it leaves behind significant damage that requires thorough restoration.
Before you begin any restoration process, ensure the safety of yourself and others in the vicinity!!
Notify your insurance company as soon as possible to start the claims process.
Hiring a professional restoration company is essential to ensure the proper cleaning and repair of your apartment.
Work with the restoration team to salvage any personal belongings that can be saved.
Extinguishing the fire involves using water, which can lead to additional damage. Address any water damage promptly to prevent mold growth and further deterioration.
Restoring the structural integrity of your apartment is crucial. This may involve repairing damaged walls, ceilings, and floors, as well as replacing any compromised electrical or plumbing systems.
Prepare an emergency plan for you and your household. This plan should include escape routes, a meeting point outside the building, and emergency contact numbers.
SERVPRO Malibu is here to assist you in the event of a fire, call us at 310-456-2135